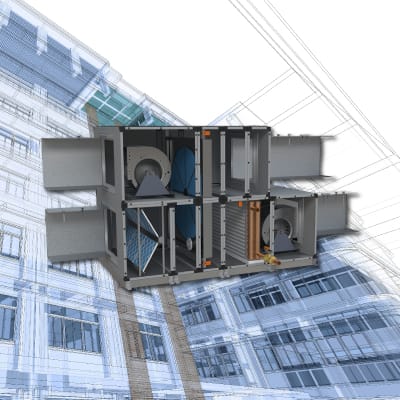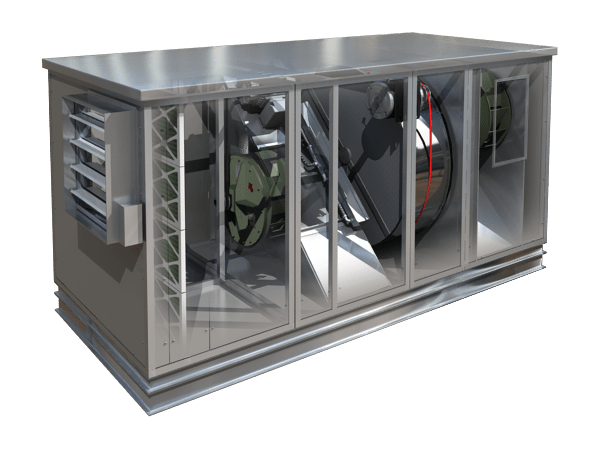 CONTROL FEATURES THAT MATTER
Easily serviceable
Competitively priced
High quantity of flexible I/O for varying configurations
Easily programmable to allow for unique control sequences
Simple integration into building automation systems
Able to operate in either an integrated or stand-alone mode
Support for communicating with sub-devices like VFDs, wheels, compressors, etc.
User interface options for technicians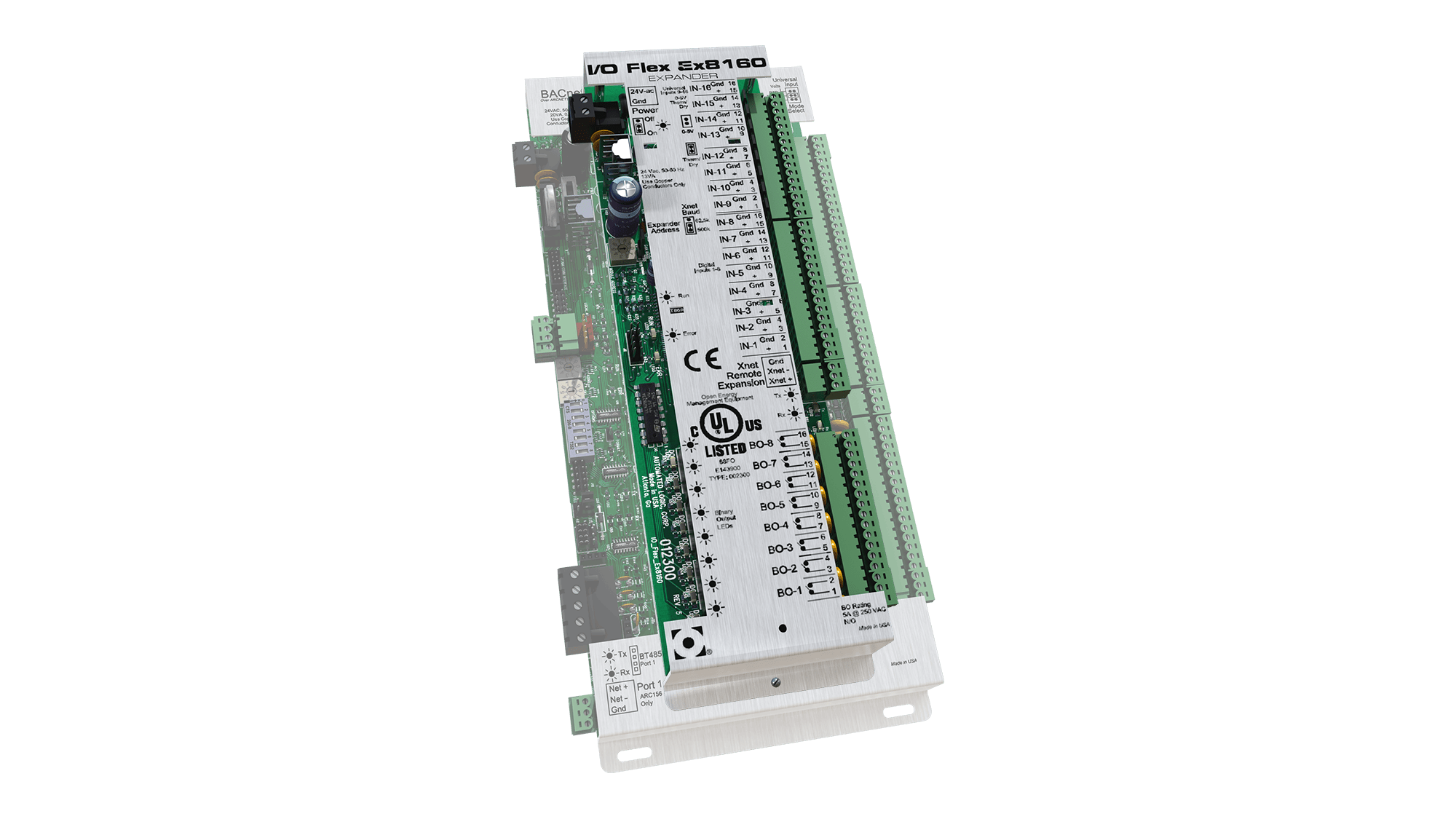 MEDIUM APPLICATION CONTROLLERS
Our line-up of medium application controllers offers a solution for a variety of applications including RTUs, Small AHUs, DOAS units, Large Heat Pumps and more. Controllers in this range are programmable, cost-effective and provide expandable I/O.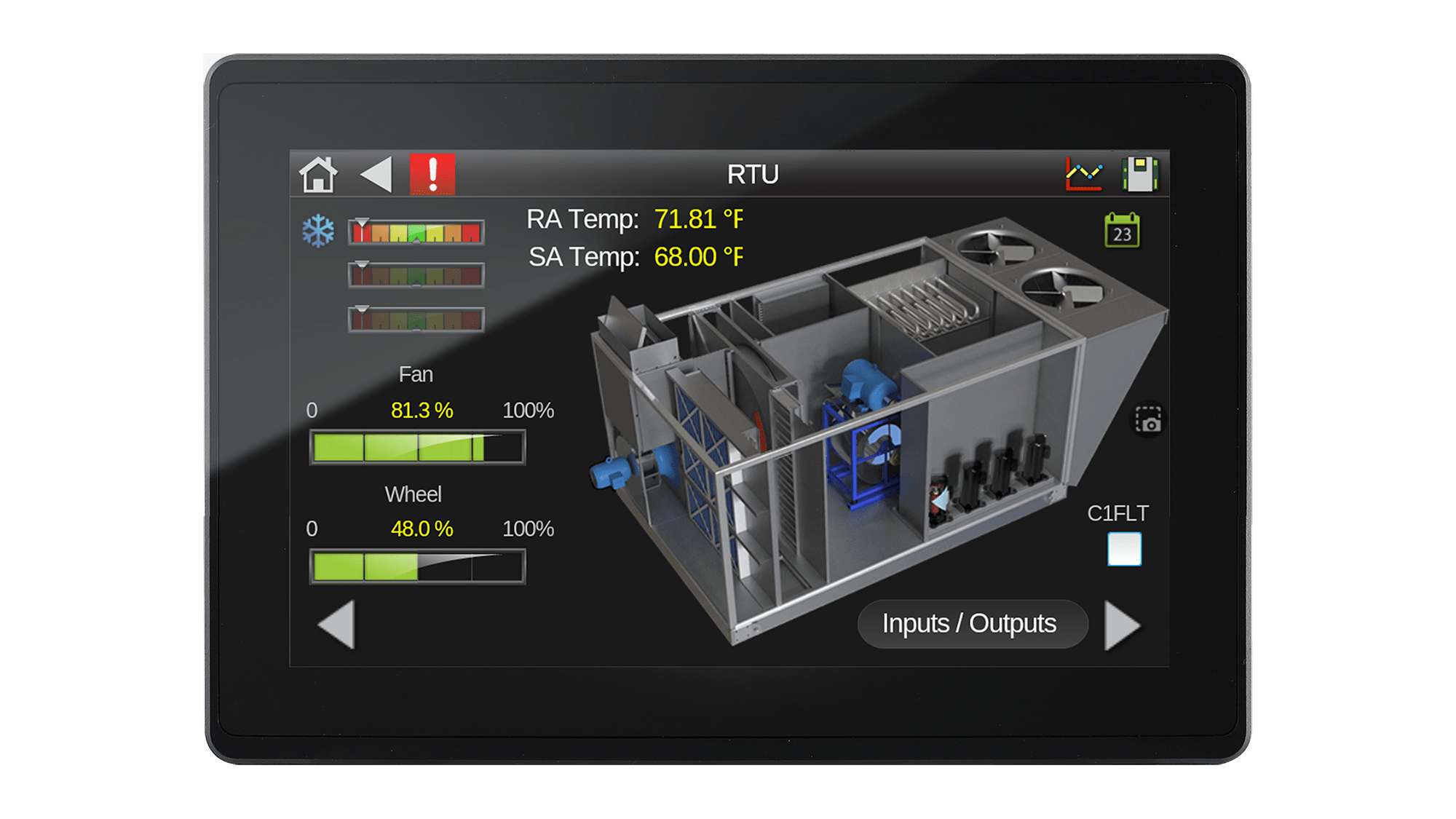 USER INTERFACES
Choose from a variety panel or wall-mount interfaces that provide technicians easy access to the equipment status, parameter values, schedules, alarms, and trends.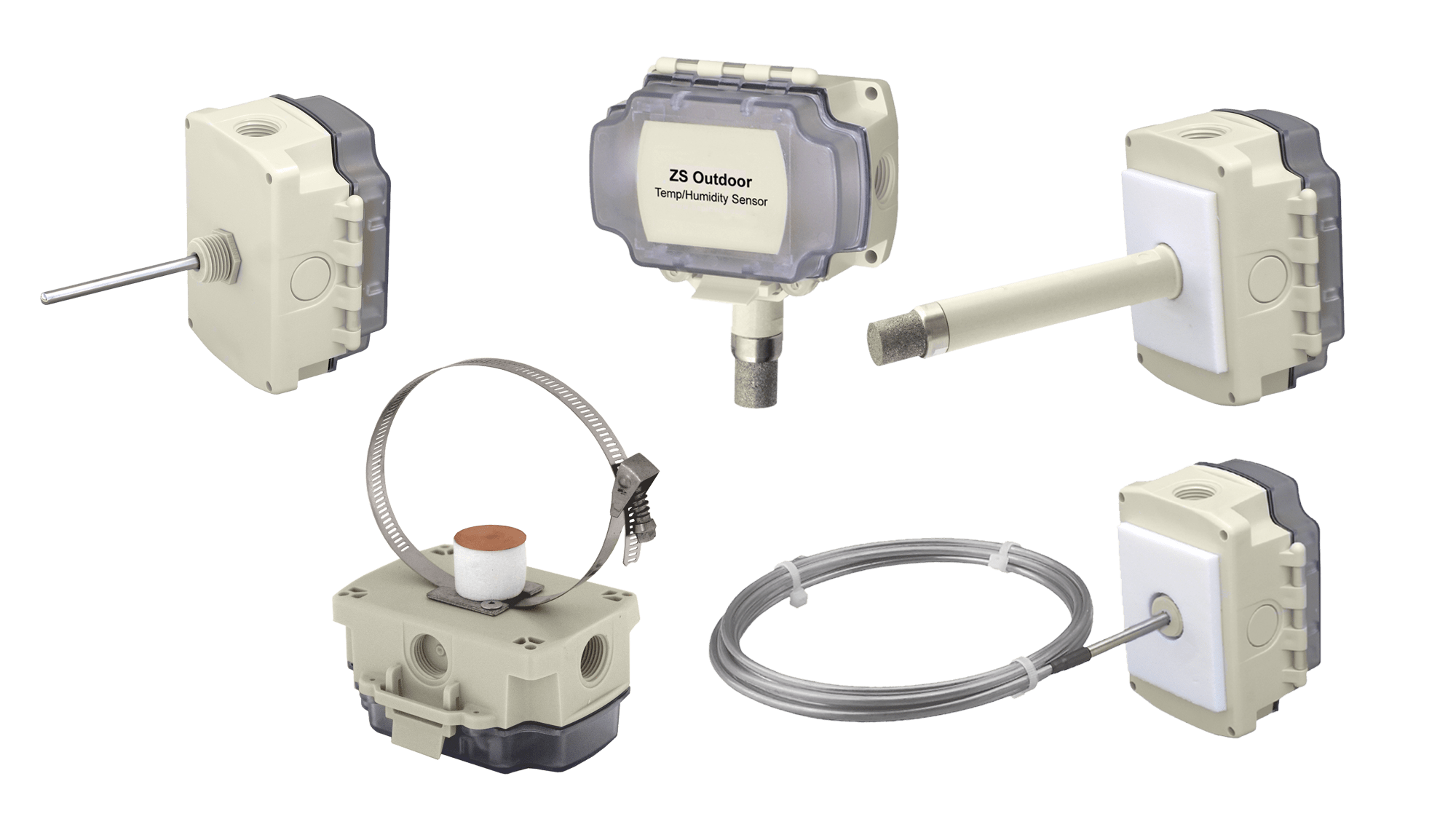 COMMUNICATING EQUIPMENT SENSORS
Our line of communicating Rnet equipment sensors reduce the number of inputs needed on the controller and provide the added benefit of simplifying I/O wiring by allowing for daisy-chaining sensors.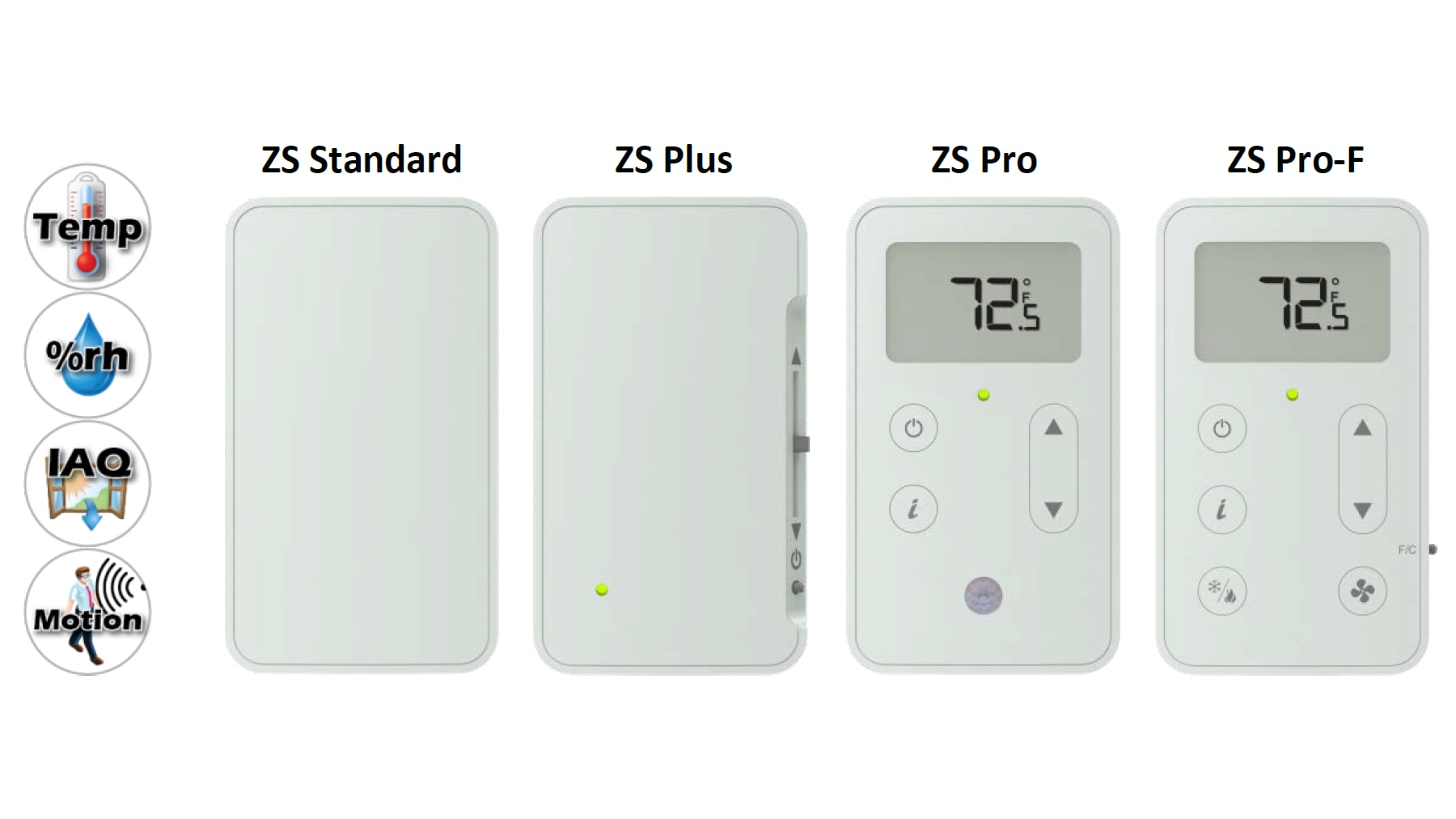 COMMUNICATING ZONE SENSORS
Our line of communicating ZS Rnet zone sensors are available in a variety of sensing combinations and capabilities including programmable LCD.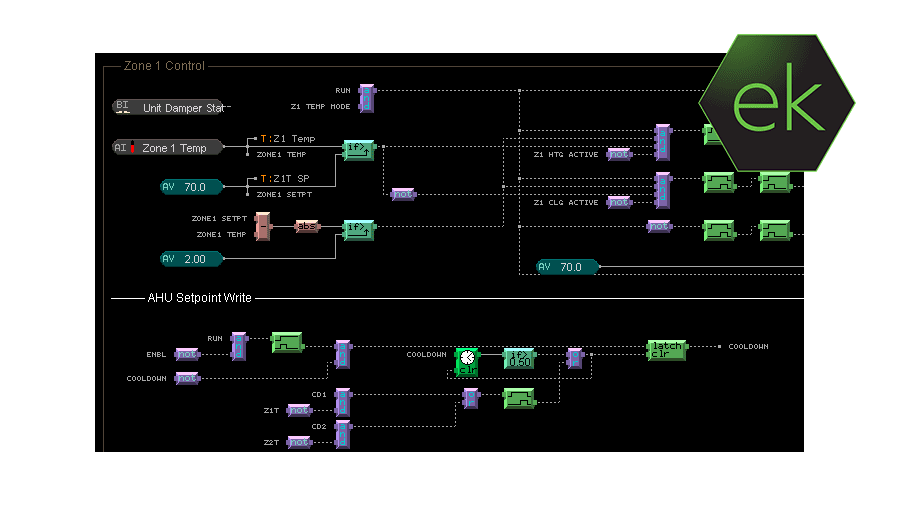 EIKON
EIKON is a graphical programming tool that is made specifically for the people that use our products the most, controls engineers and technicians. This tool truly embodies the power of simplicity by empowering engineers and technicians to write the algorithms needed to control complex equipment and still make it easy enough to troubleshoot and solve problems.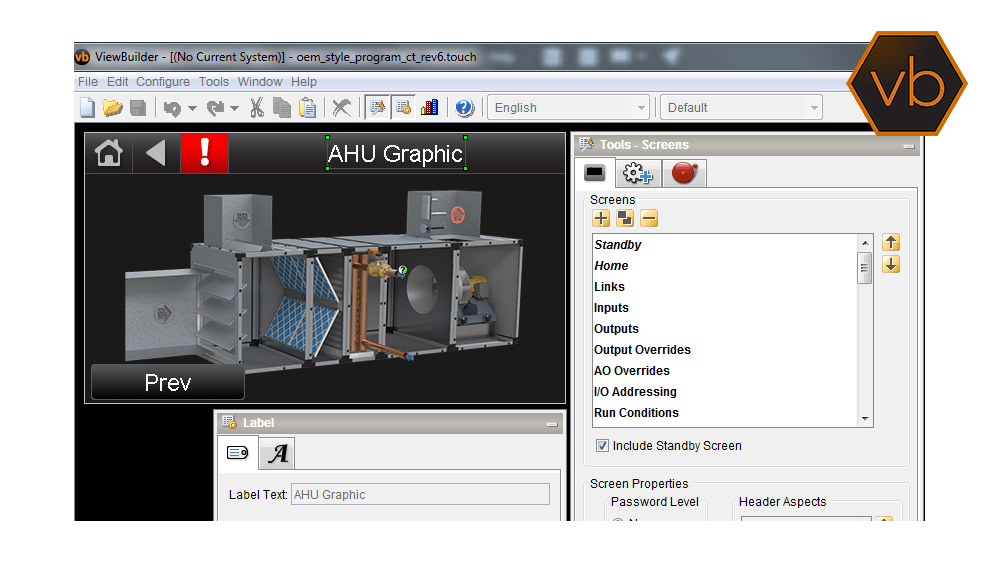 VIEWBUILDER
ViewBuilder is user interface design and programming tool used as an adjunct to create graphics and drawings that a Building Automation System does not already have in its Library, or to change existing graphic views. Comes with a graphic library for use with OEMCtrl controllers or you can use ViewBuilder to create new graphics.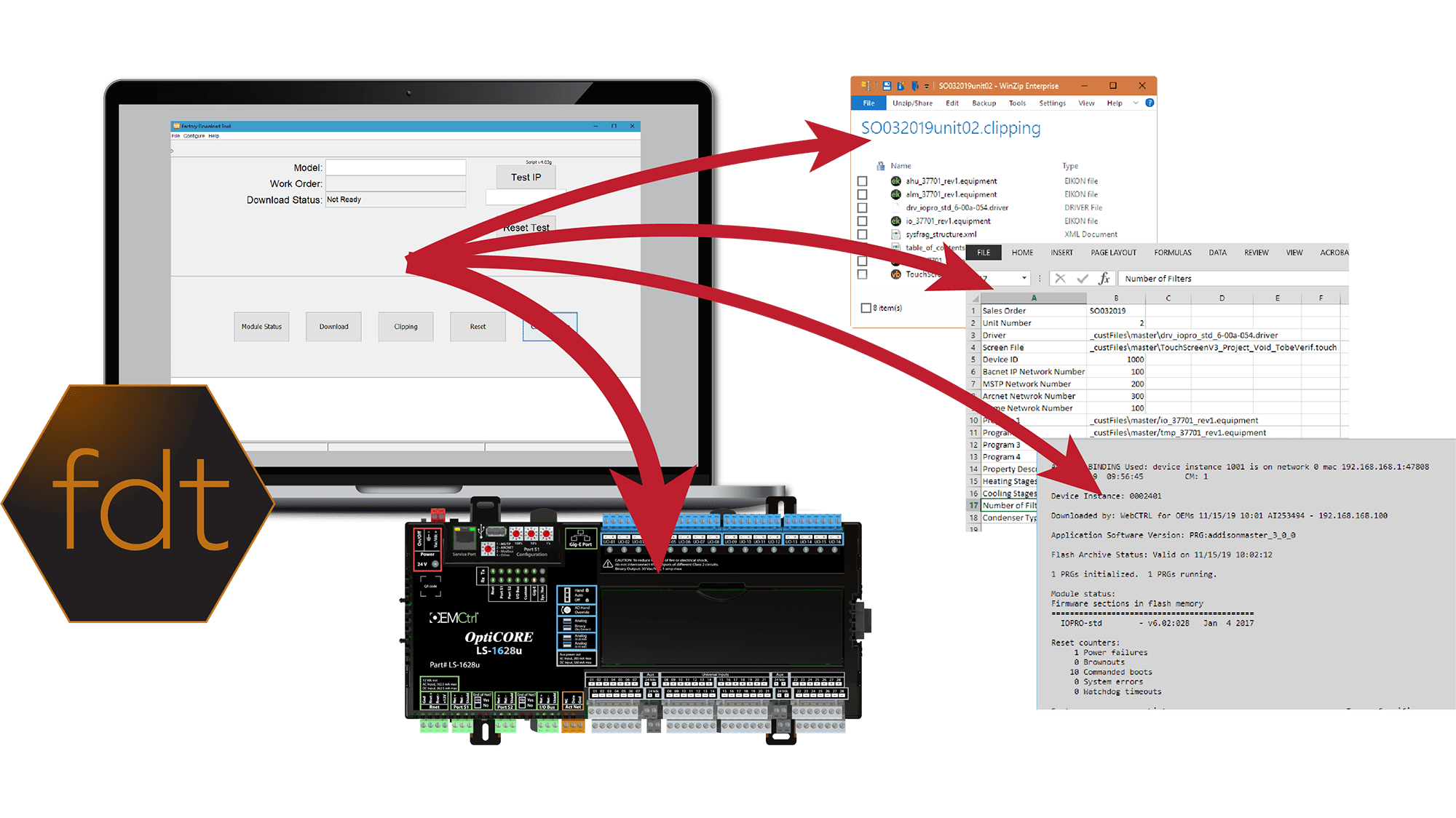 FACTORY DOWNLOAD TOOL
The Factory Download Tool (FDT) makes provides a way to simplify the order to ship process by integrating with existing order systems and producing configuration files in an automated way. These files can then be downloaded to the controller on the factory floor and stored for later use if needed.