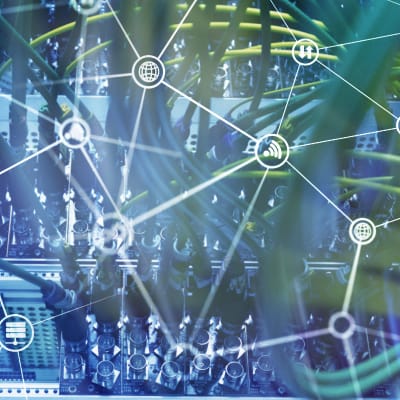 Determining the best solution begins with fully understanding the problem. That know-how comes from our extensive experience with controls, building automation systems, and OEM partnerships. With decades of OEM experience and a long pedigree as a BAS provider, OEMCtrl understands the needs of the end-customer as well as the challenges of system integration.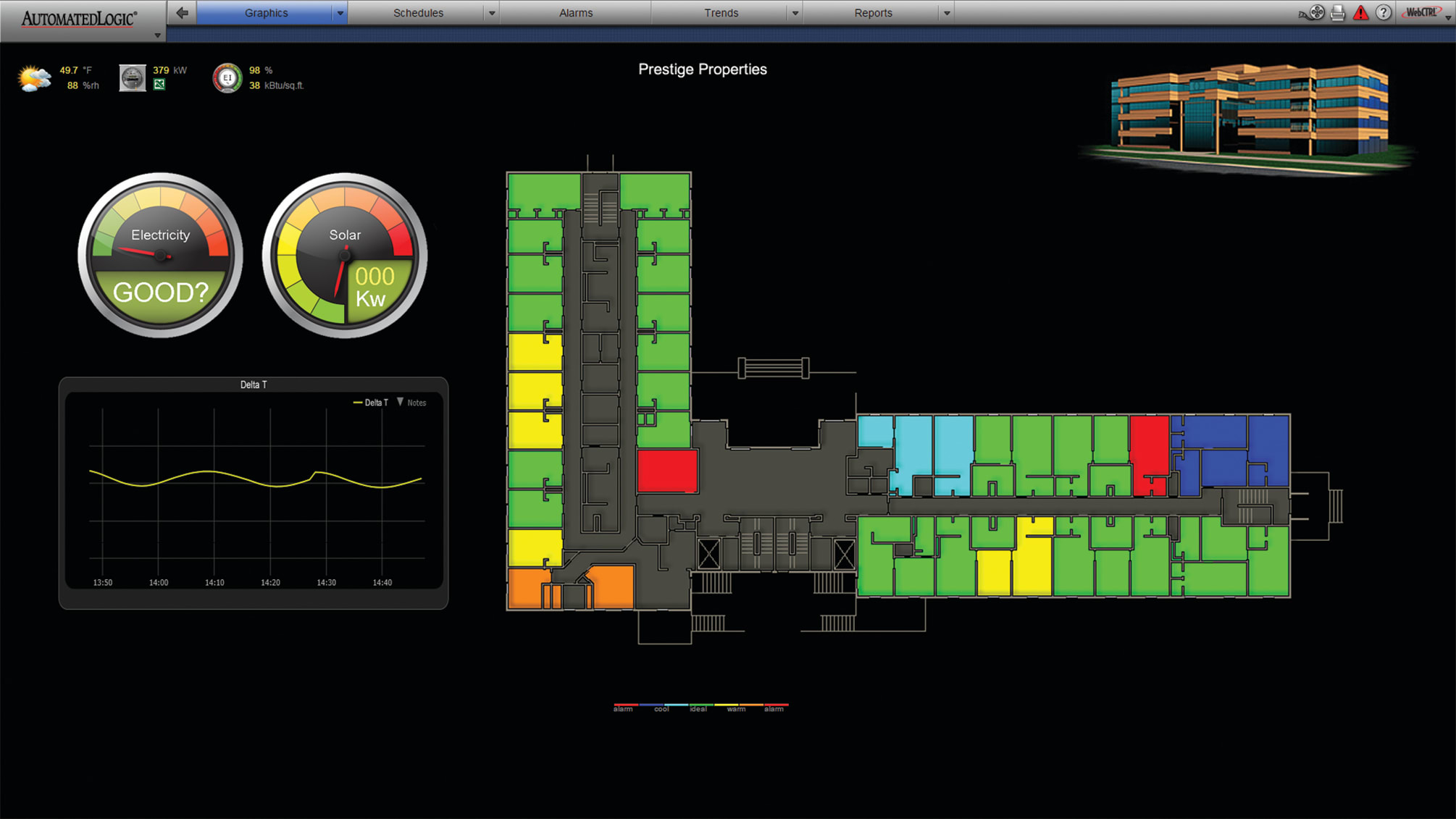 BUILT FOR INTELLIGENT BUILDINGS
Our controllers were built from the ground up with integration to building automation systems in mind. This means having built-in support for the most common BAS protocols and insuring seemless integration without hassle. What can building owners and integrators expect?
Seamless integration
Complete control, not just a black box
System analytics
Energy conservation
Optimized building performance
Efficient HVAC equipment
REMOTE EQUIPMENT CONTROL
Remote access for service and troubleshooting is more important than ever, while it also requires a secure connection, that can be trusted to give access only to authorized service technicians. To provide that security, OEMCtrl uses BACnet/SC (Secure Connect) to ensure a private and secure connection for remote service and troubleshooting.
Connect securely with BACnet/SC
Remote access with 4G modems
Live Logic for troubleshooting
Remote download of controller
Full WebCTRL capabilities supported remotely
No impact to BAS connection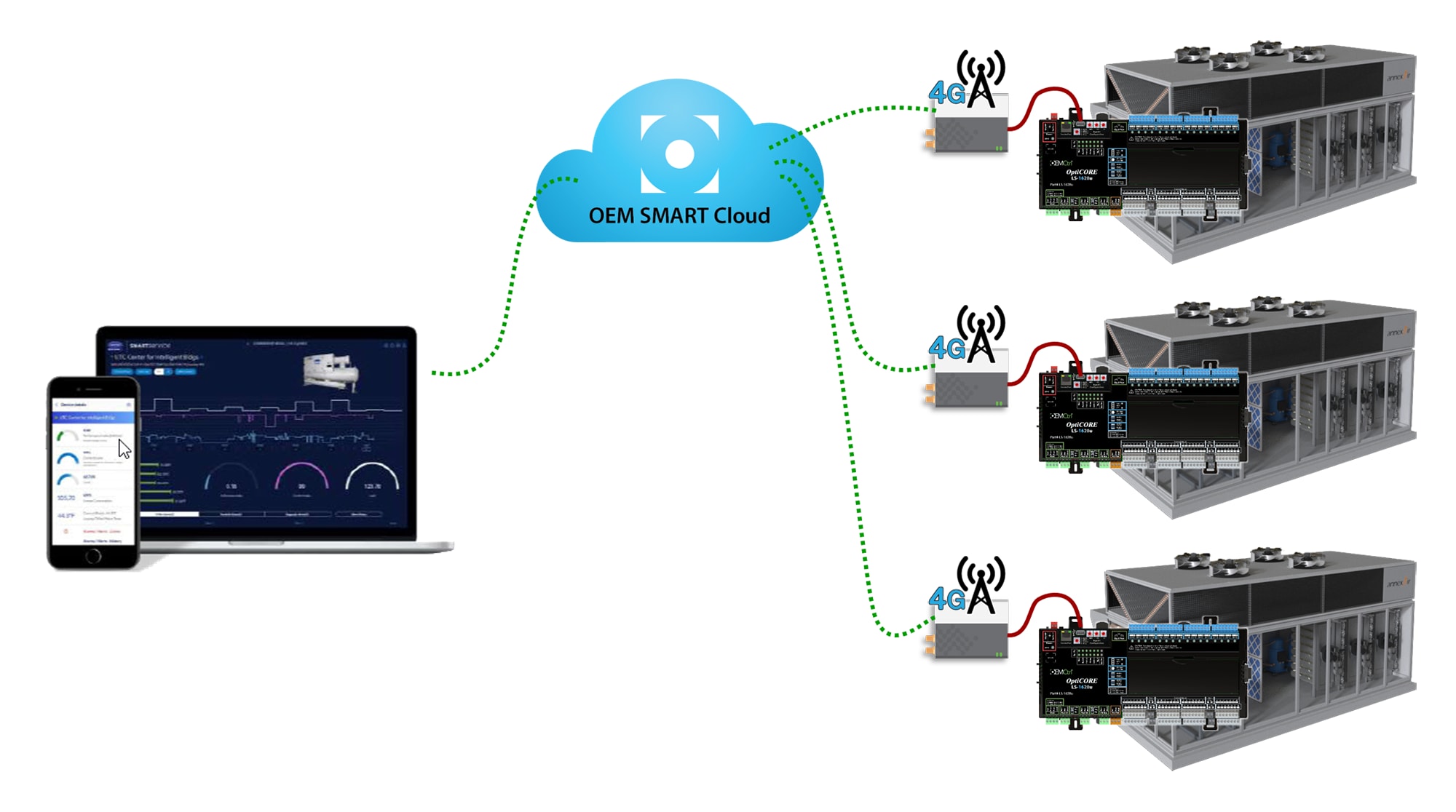 REMOTE EQUIPMENT MONITORING
Using the OEM Smart Service platform, this model provides a tool for monitoring remote equipment. With this tool, an OEM can collect data on preset points within a piece of equipment and use that data in a variety ways. It can be status values, parameters, alarms, etc. Some key features of the OEM Smart cloud:
Real-time monitoring of remote equipment
Remote Read and Write to equipment
Analytics (Equipment Performance)
Alarms (Fault Detection)
Trends
Visualizations (graphics, etc.)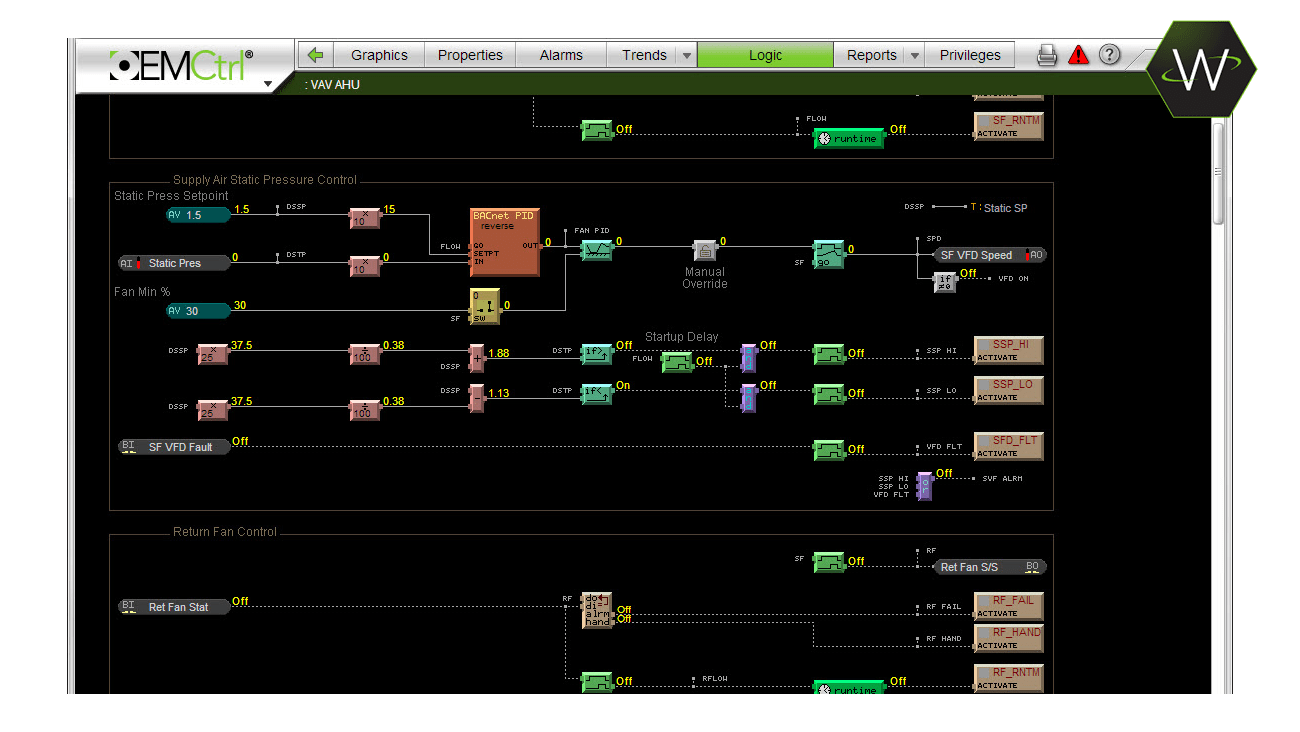 WEBCTRL FOR OEMS
A powerful, flexible, highly customizable graphic user interface software designed to control and highlight the value of your equipment. Create interactive, custom graphics, display trends, alarms and schedules. Produce custom technician and user interfaces designed with ViewBuilder and enabled with WebCTRL for OEMs.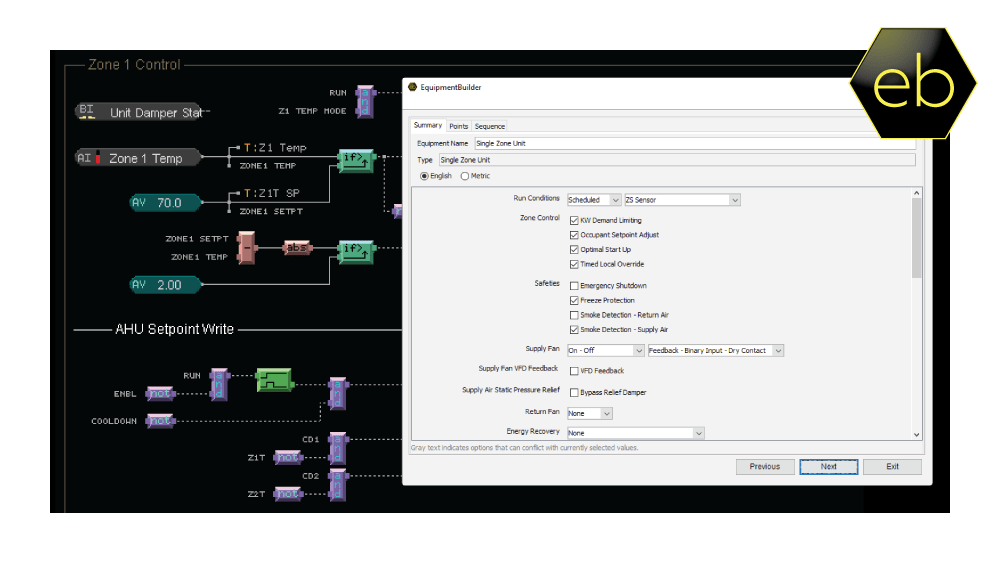 EQUIPMENT BUILDER
Created specifically for typical HVAC control applications, EquipmentBuilder has an extensive library of pre-engineered solutions to that can be used as-is, or easily modified to meet special requirements. You can build entire control programs with by answering simple questions with drop downs and check boxes - auto generating all of the control logic and objects.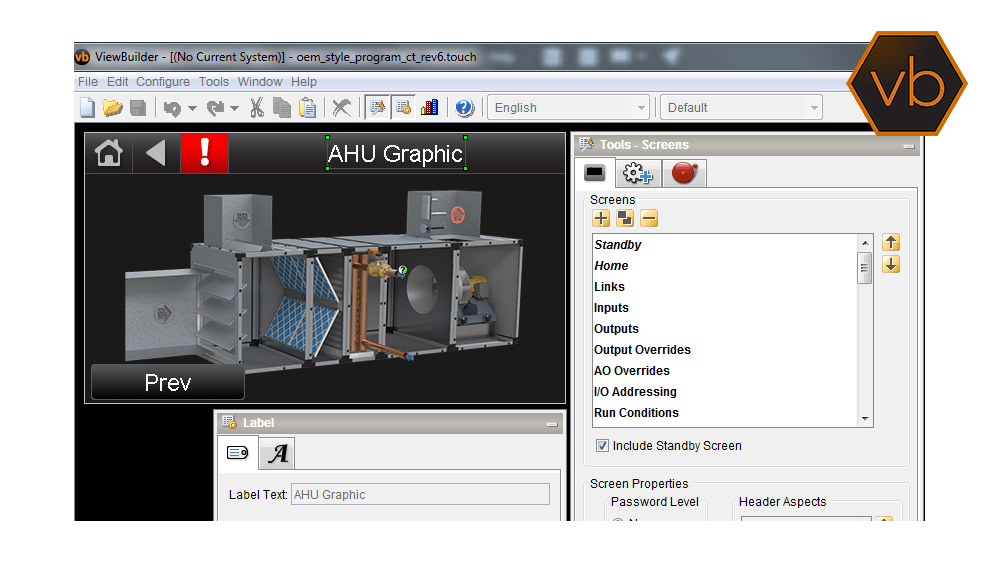 VIEWBUILDER
ViewBuilder is user interface design and programming tool used as an adjunct to create graphics and drawings that a Building Automation System does not already have in its Library, or to change existing graphic views. Comes with a graphic library for use with OEMCtrl controllers or you can use ViewBuilder to create new graphics.