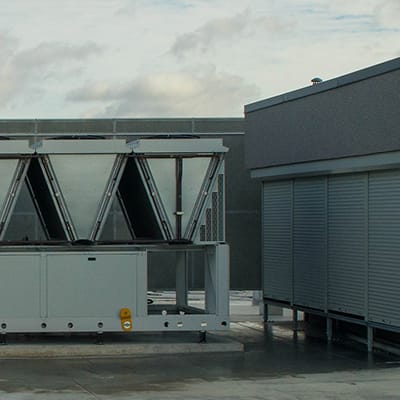 HVAC applications are diverse and growing all the time. We make HVAC integration simple with our full line of flexible I/O controllers, along with a range of accessories and software.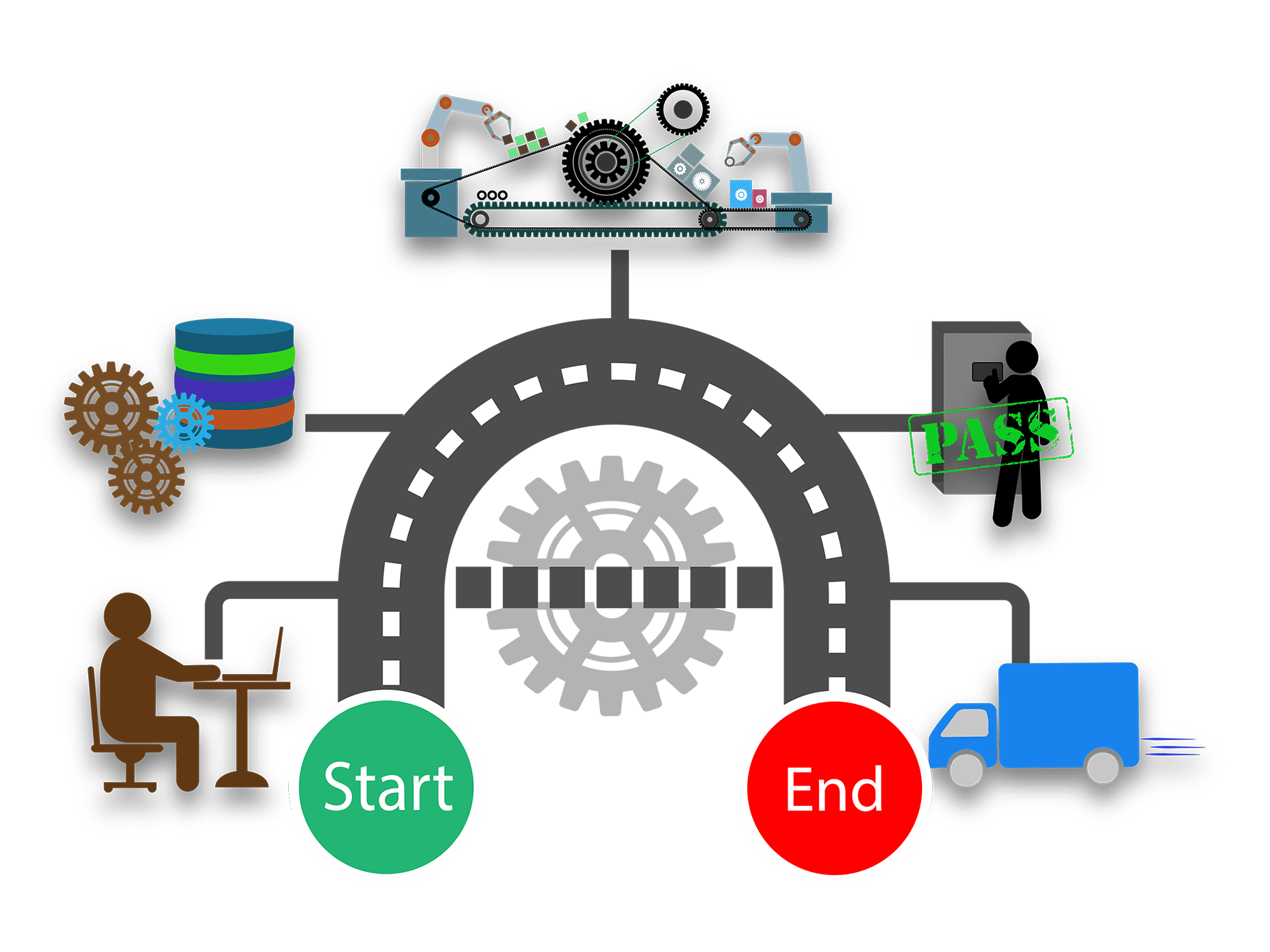 Solutions for Factory Automation
We offer software solutions that are customized for factory applications and designed to enhance the efficiency of manufacturing systems from the order to shipping.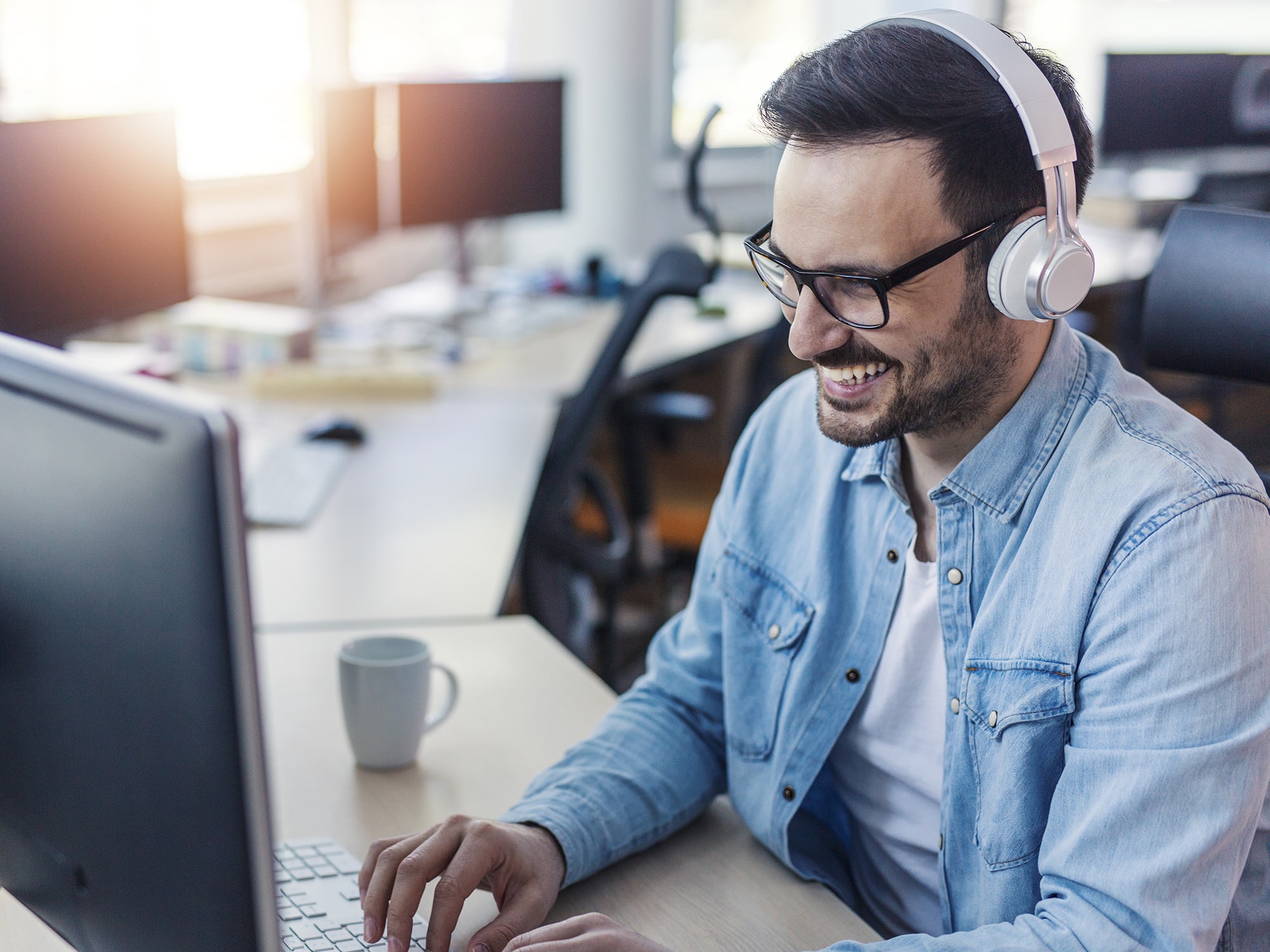 Solutions for Engineers & Service Technicians
The people we serve provide the foundation for the tools and products we make and engineers and service techs are at the top of the list of key stakeholders. Take a closer look at how we work to make life easier.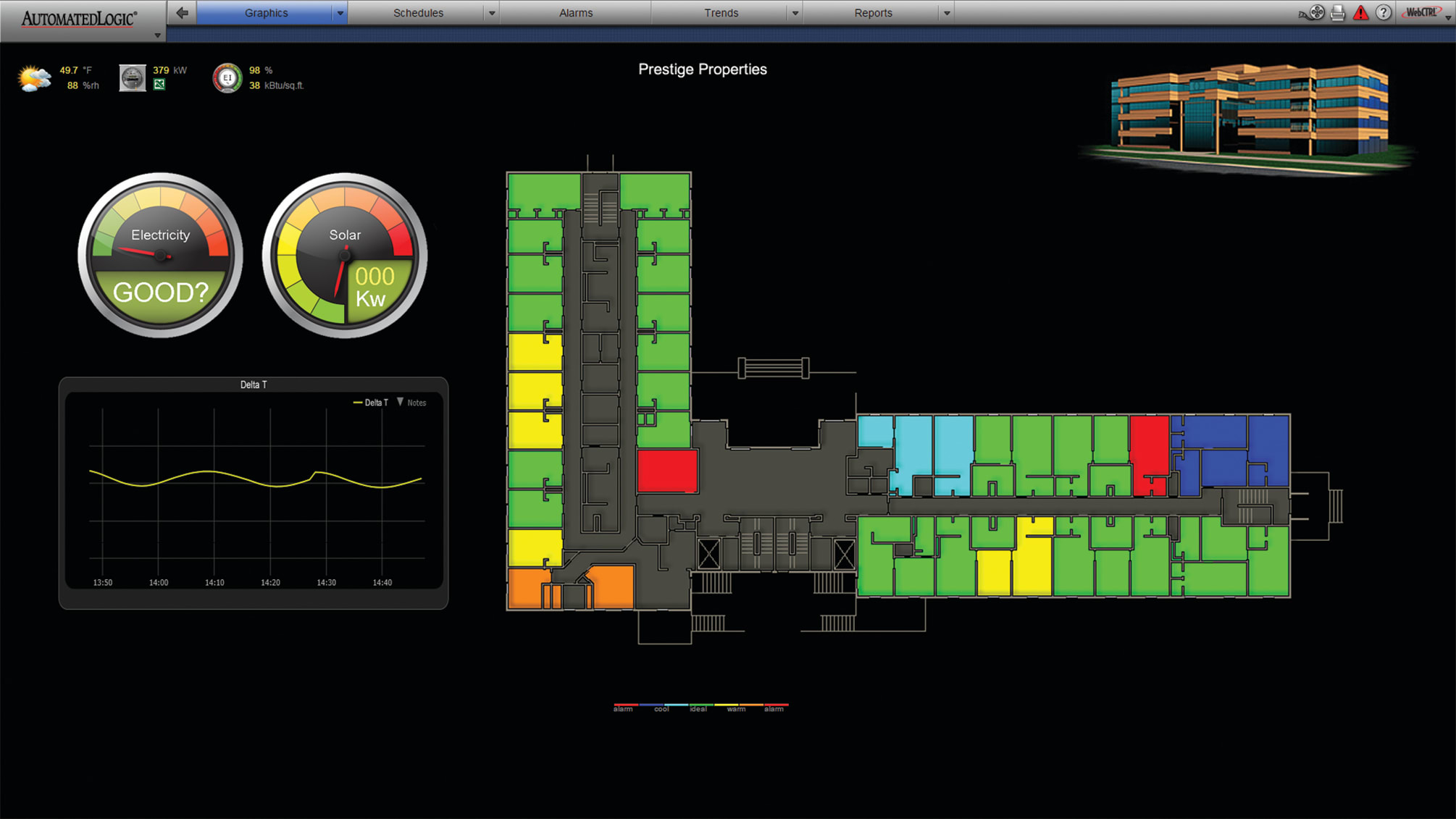 Solutions for Connected Systems
With more 25 years of OEM experience and a long pedigree as a premier BAS provider, OEMCtrl understands the needs of the end-customer as well as the challenges of system integration.