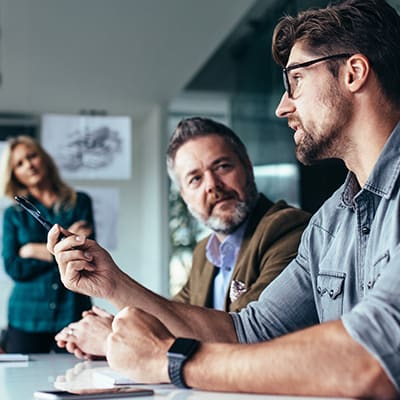 ENGINEERS & SERVICE TECHNICIANS
Our software uses graphics and universally understood symbols to make the creation of control logic easy - minimizing engineering time and giving technicians of all skill levels the ability to take advantage of the latest HVAC technology.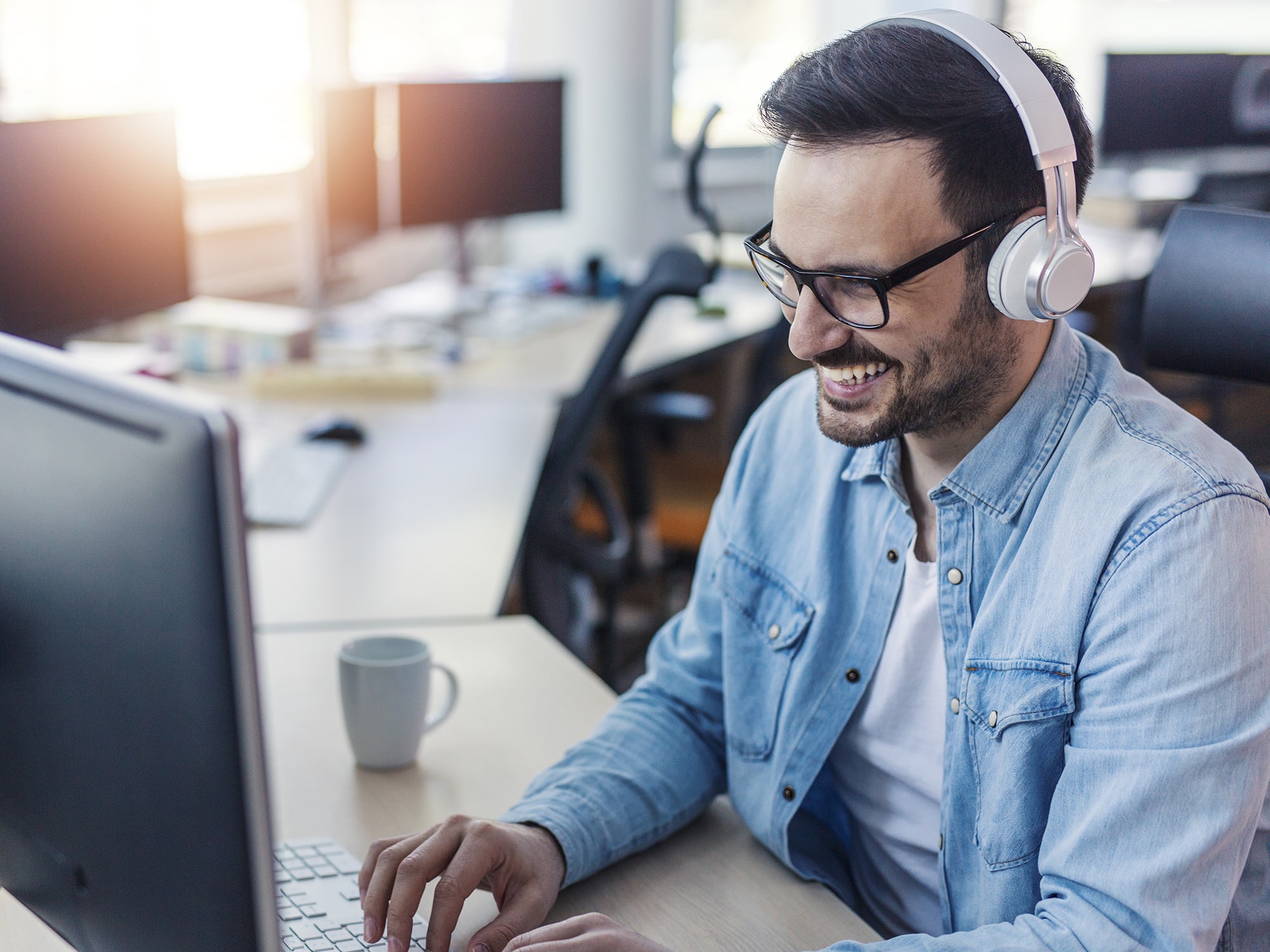 CONTROLS ENGINEERS
If controls are the heartbeat of the equipment, Controls Engineers are the life blood of the control system. These individuals make all the pieces work in harmony and ensure the full potential of the equipment is reached. Success for a controls engineer means:
Making sure there are not service issues in the field because of control sequence issues
Meeting the production schedule while satisfying the varying demands of customers who want customization
Employing control schemes that allow the equipment to be sold with features that are innovative and competitive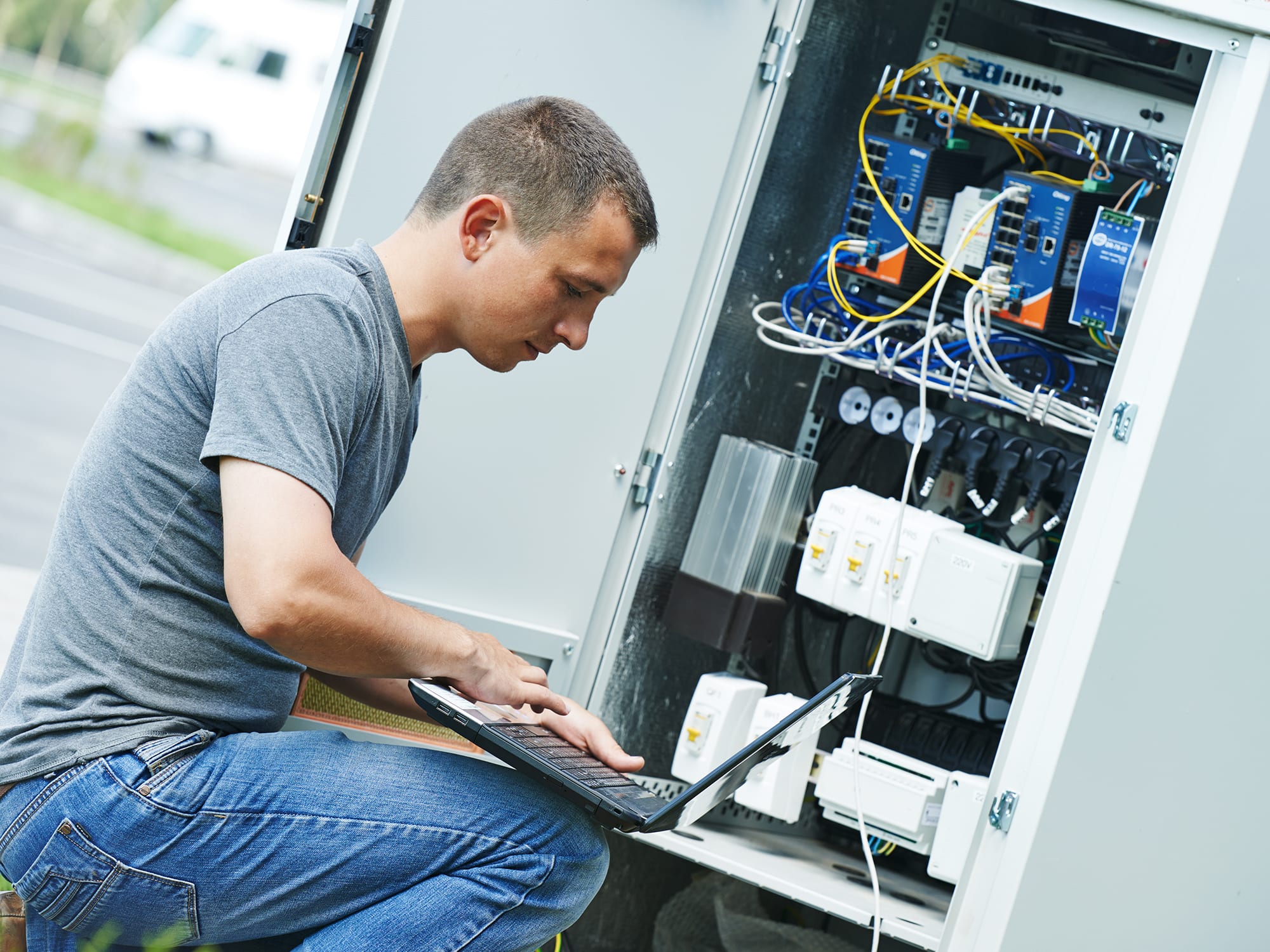 SERVICE TECHNICIANS
Service technicians operate on the front lines and must have a wide range of knowledge to help with everything from equipment and controls start-up to diagnosing and solving problems under significant pressure and in often uncomfortable circumstances. Success for a service technician means:
Having the right tools to get the job done
Being able to do what needs to be done quickly and without having to waste time sitting around
Working with tools that are intuitive and easy to learn
Being empowered to fully diagnose and fix problems themselves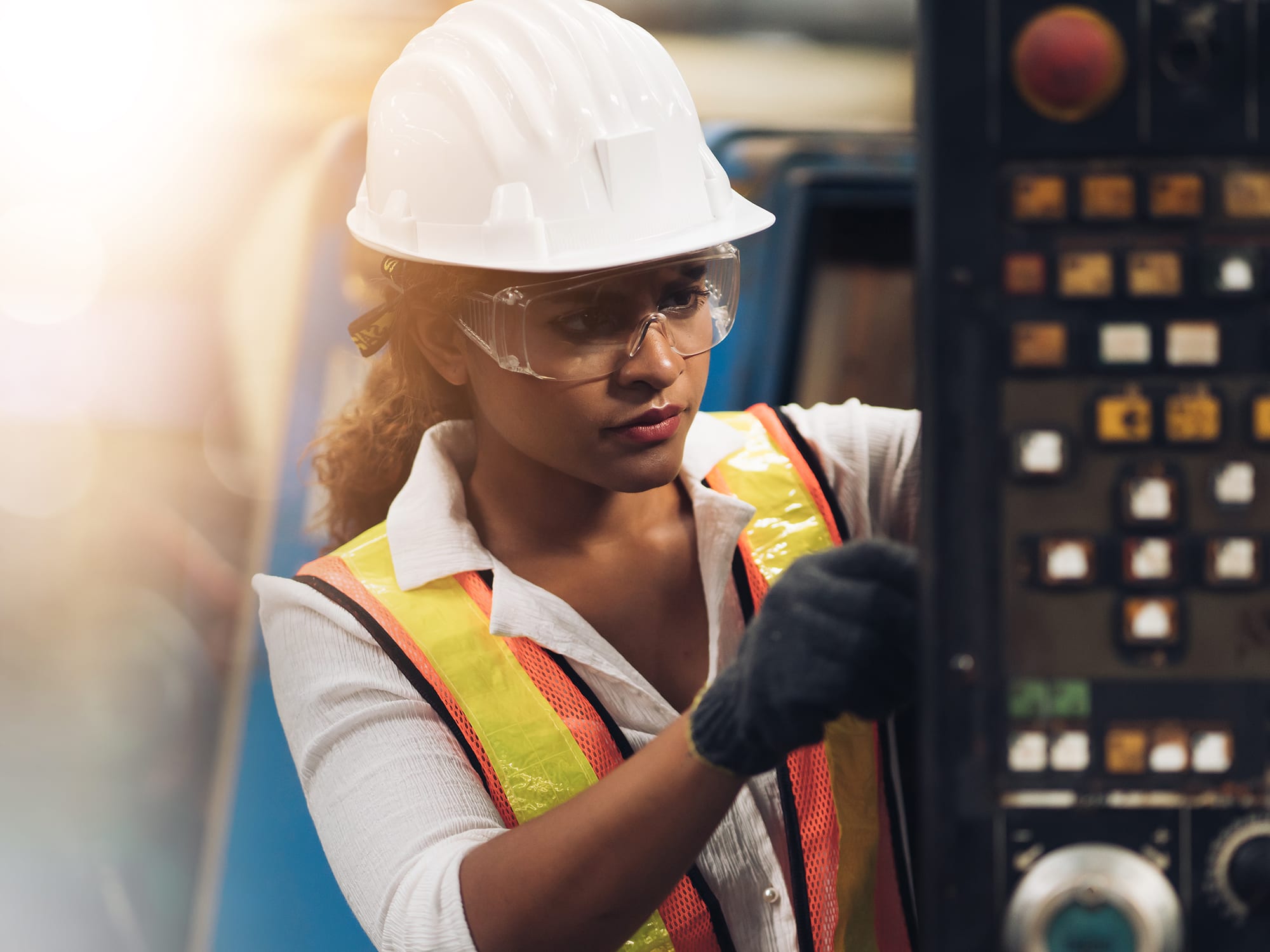 MANUFACTURING ENGINEERS
Manufacturing engineering hasn't traditionally been a part of the story of HVAC controls, but as factory-mounted controls have increased in frequency, companies have been challenged to find ways to improve process flow and product quality from the orders all the way through to shipping. Success for a manufacturing engineer means:
Improved TAKT time by a significant amount by implementing FDT into the process
Significant reduction in setup and configuration errors as a result of automation
Increased configuration capabilities as a result of automating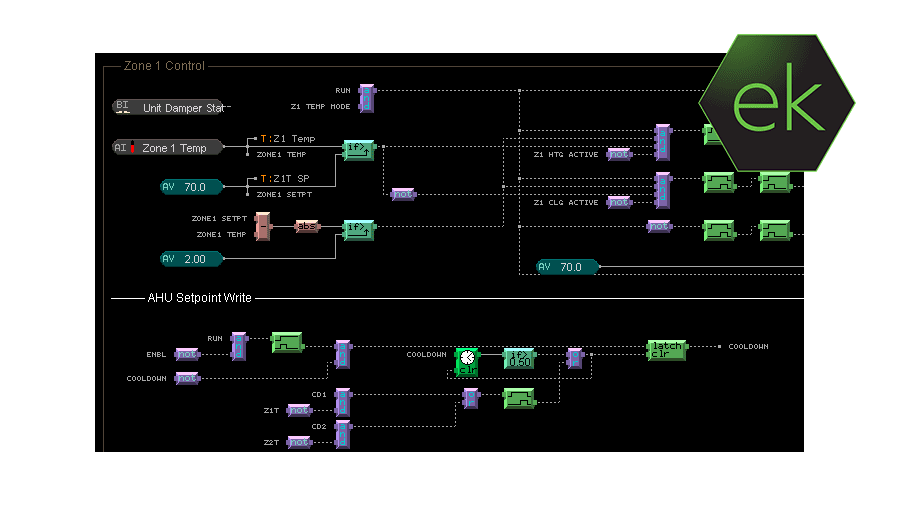 EIKON
EIKON is a graphical programming tool that is made specifically for the people that use our products the most, controls engineers and technicians. This tool truly embodies the power of simplicity by empowering engineers and technicians to write the algorithms needed to control complex equipment and still make it easy enough to troubleshoot and solve problems.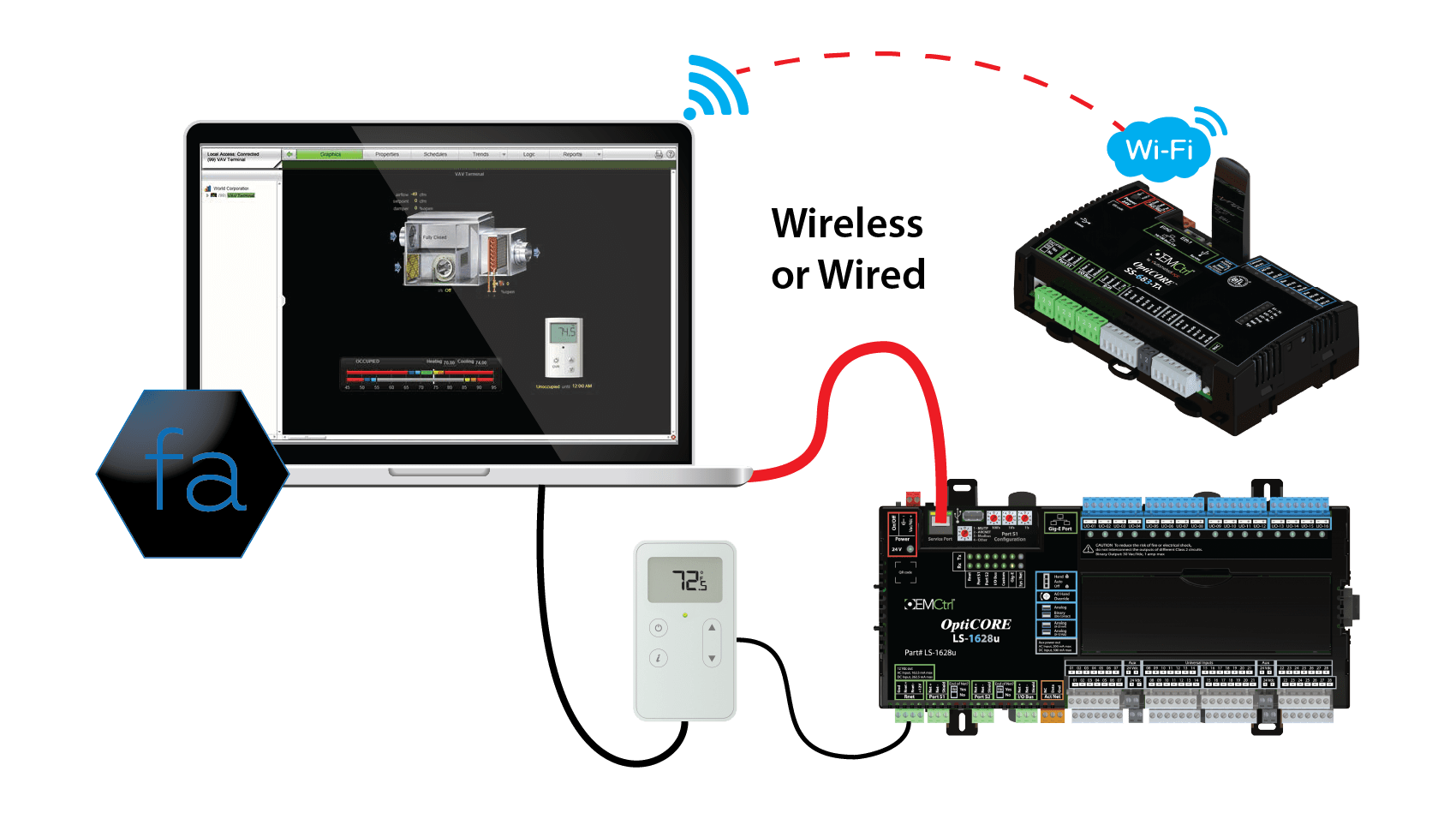 FIELD ASSISTANT
Field Assistant is a standalone tool for technicians to access a single controller, several controllers, or a network of controllers and routers. Perform functions of WebCTRL without having to create or manage a database.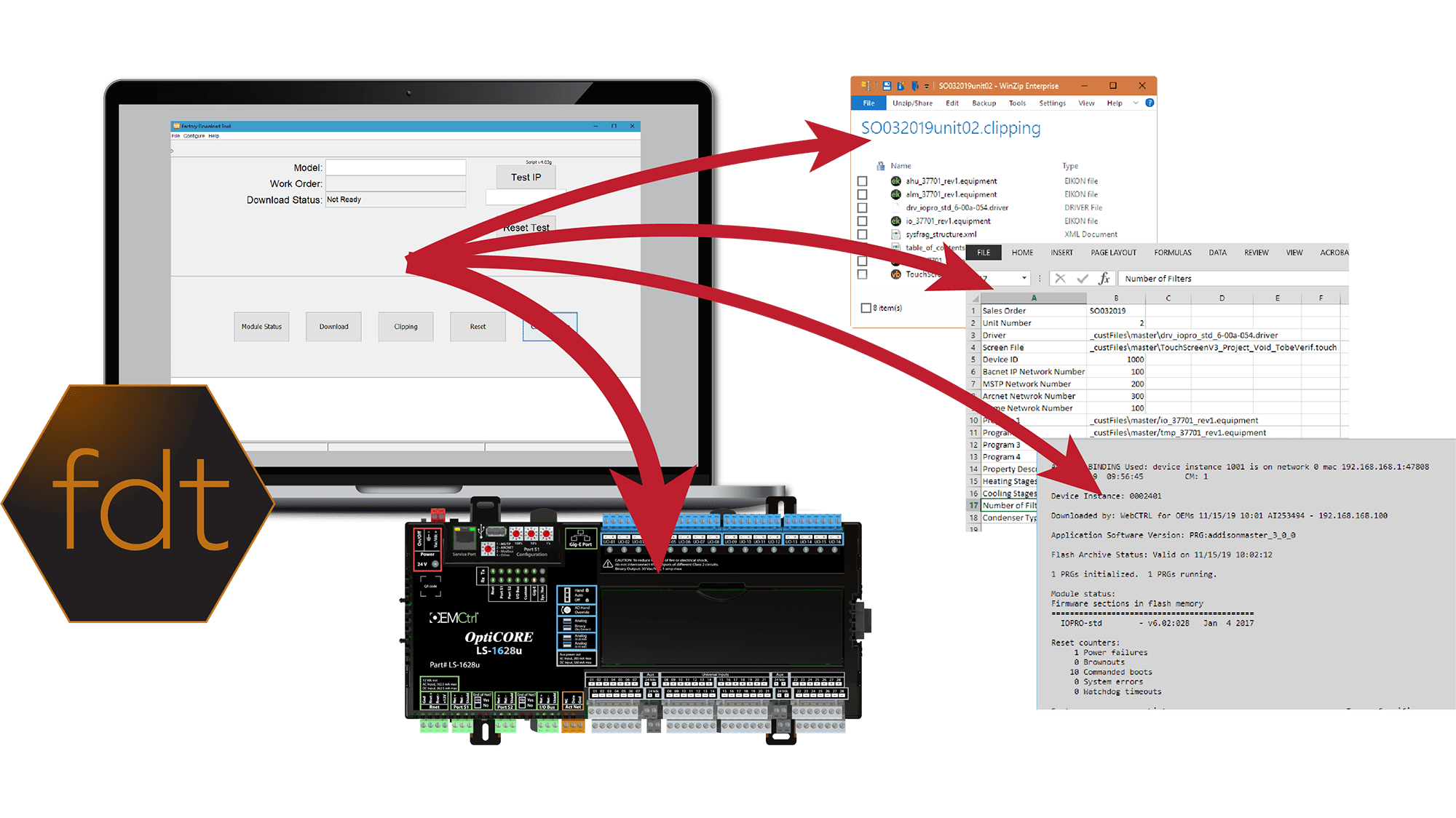 FACTORY DOWNLOAD TOOL
The Factory Download Tool (FDT) makes provides a way to simplify the order to ship process by integrating with existing order systems and producing configuration files in an automated way. These files can then be downloaded to the controller on the factory floor and stored for later use if needed.