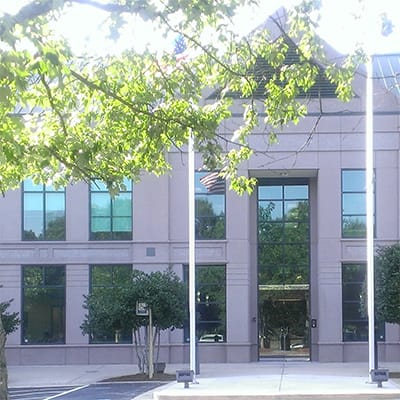 OEMCtrl is a part of Automated Logic focused exclusively on the unique needs of equipment manufacturers.
OEMCTRL
For over 40 years, Automated Logic has provided leadership and innovation to complex building controls by providing intuitive building automation systems that deliver both energy savings and occupant comfort. In 1997, OEMCtrl was formed to focus on the unique controls and support needs of equipment manufacturers. We draw on the experience of providing advanced building automation systems, offering our customers the knowledge and expertise they need to understand the challenges of system integration.
As a recognized leader in the controls industry, we continue to set high standards in the quality of our products and the support and training we provide. We've provided hundreds of equipment manufacturers with solutions for equipment control and BAS (building automation system) integration. We focus on developing products that are flexible, easy to integrate, and competitively priced, and always make sure that quality is at the forefront of the service we provide.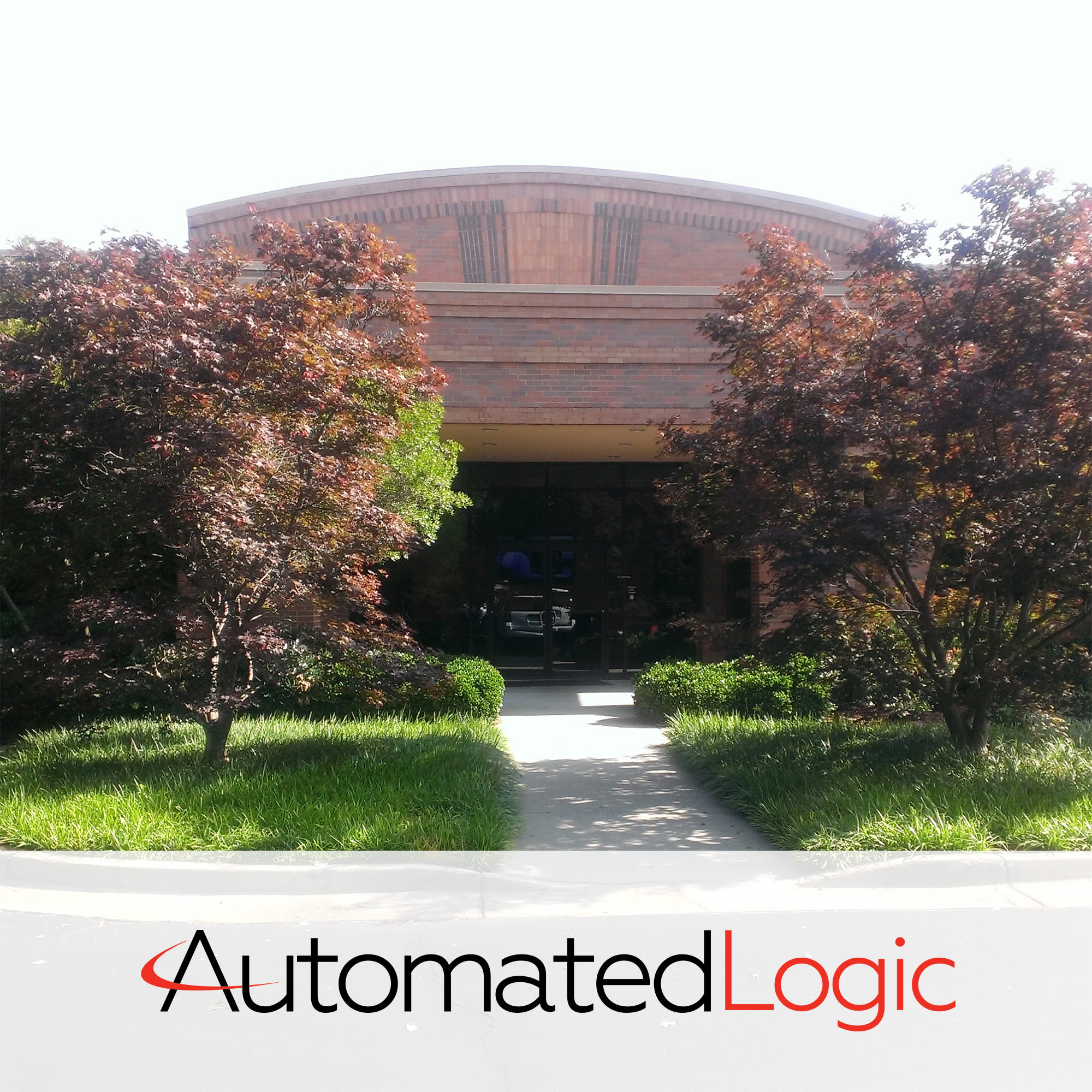 AUTOMATED LOGIC
A world leader in building automation systems, Automated Logic helps customers bring intelligent buildings to life. They have been designing and developing intelligent control solutions and interfaces for over 40 years. Across applications and industries, Automated Logic delivers solutions to enhance the built environment while simplifying operation.